Hello Scrapland! I recently applied for a spot on Digi-Designs by Nicole's CT. I didn't make the cut, but I wanted to show off my layouts anyways :) She had a contest for the last couple of spots and we had to use her new kit to make a super fabulous page to win. The kit is "A Cherry On Top" and can be found at the Stuff To Scrap store for 2.79 US while it's on sale. Here are the pages I made: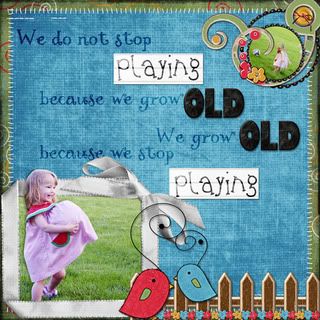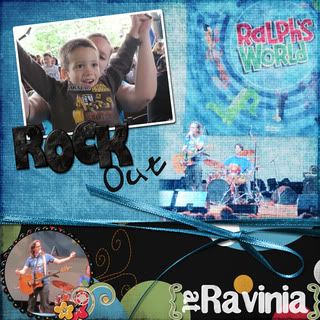 I also wanted to tell you all about a fabulous new designer team (a lot like us lol) who make some BEAUTIFUL kits and recently started selling them over at STS. Their name is Scrapteam2008. One of my favorite kits by them is "The Boy Rules." Its got some great colors and elements and I think it's awesome for boyish layouts! If you like the look of it click the preview to check it out in the store!
Hope you enjoyed the eye candy for the day!