Hello Scrapland! Secret Garden has a new kit in her stores today called "Brighten Up." I think it's very fitting for this time of year! Everyone is getting down in the dumps because they haven't seen much of the sun in the past few months and it's cold outside and everyone is stuck inside doing hobbies like digi scrapping....so grab this kit and Brighten Up! The colors are great! Bright oranges and pinks! And guess what? She also put in stores her very first template pack! Let me tell you, they are awesome! I used her templates on both of my layouts...and I'll be back next week to show you even more eye candy I did with them!
Here are my Brighten Up layouts: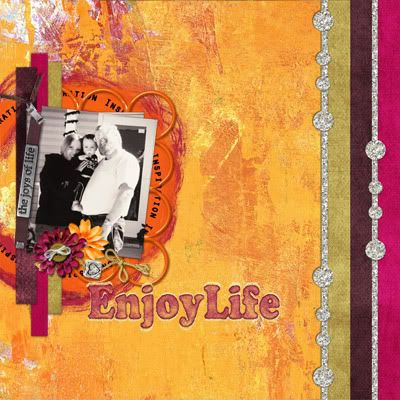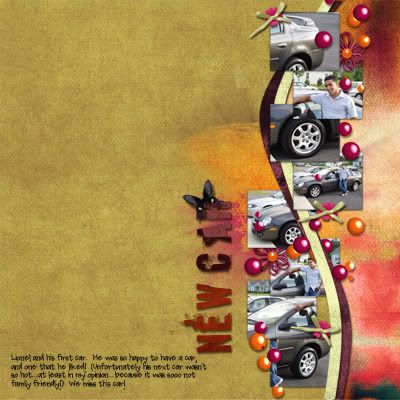 And here's the kit preview, click to be taken to the store!