Hello Scrapland! I hope everyone is taking advantage of all of the festivities over at
STS
. Today I'm hosting the Challenge A Day challenge and it's a recipe layout challenge. You should drop by and check it out. There are already a bunch of yummy recipes up! And you still have 12 hours to complete a page for it! If you aren't aware of how the Challenge A Day challenges work, here's a flier that explains everything....especially why you want to do as many as you can!
Click on the flier to be taken to my recipe challenge today!
Also, don't forget that STS has a download a day for a super cute mega kit called "Scrap Yourself Silly!" It's such a great kit and it's FREE! So, click the flier to be taken to the STS Blog and start collecting the pieces!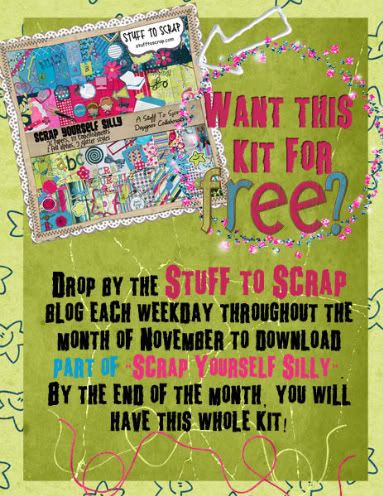 Then, on saturday and sunday STS has things planned ALL DAY! If you want to know everything that is going to be happening go
here
to check it out. But, here are a couple of fliers outlining some of the fun happenings: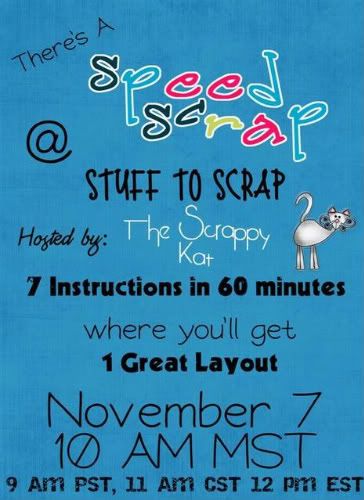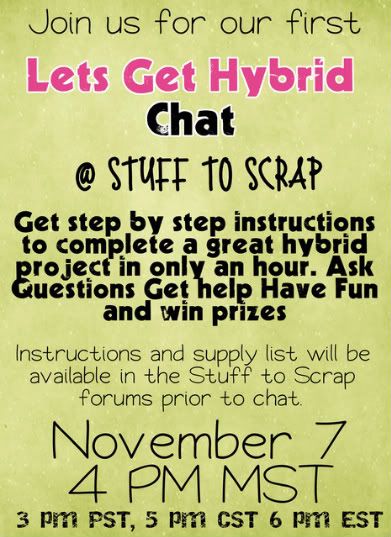 I hope that's enough for EVERYONE to have a super fun weekend! I'll be at work unfortunately :( So, scrap a couple of pages for me!