Hello Scrapland! I'm back with some more "Homestead Harvest" fun! I've made a QP for you out of one of my layouts using "Homestead Harvest" by SAHM Scrapper. But don't forget that it's a collab with Dream Big Designs! Twice as much kit for twice the fun!
Here are the previews again. Click on SAHM Scrapper's preview to be taken to her store over at STS!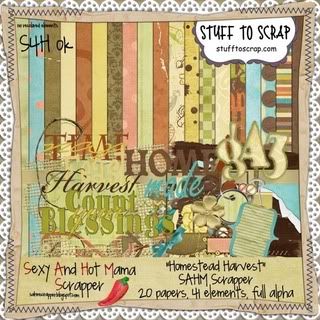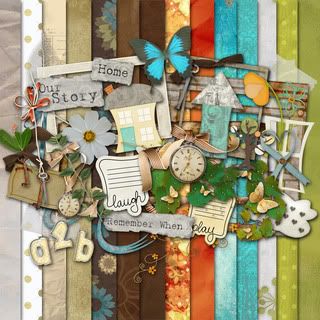 And here is your freebie QP for the day! *Sorry link expired, but check SAHM Scrapper's store at STS for all of the Homestead Harvest QP's!*
Happy Scrapping!