Hello Scrapland! Guess what? Secret Garden Creations accepted me on her CT! I'm super excited because her kits are GORGEOUS! I had the pleasure of working with her brand new kit "Blue Winter" last week and boy are you in for a treat! I have a QP for you from this kit! First I have a preview of "Blue Winter" which you can click on to be taken to her store over at Sunshine Studio Scraps.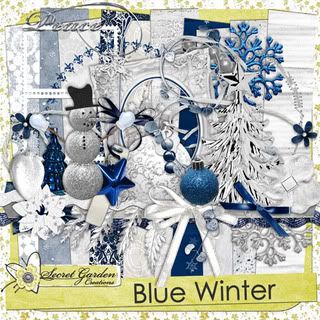 These are the two pages I've done with the kit so far: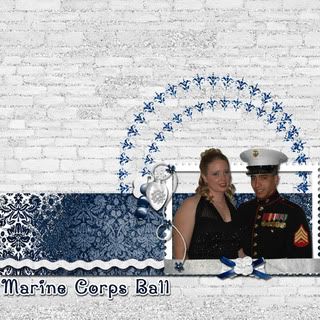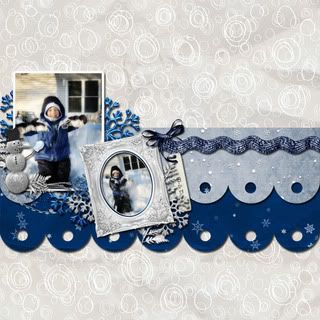 And I made the second layout into a QP just for you! I hope you enjoy! Click the preview to download.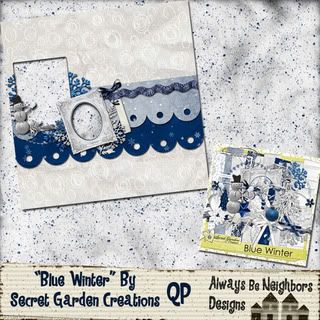 We hope to have a couple of free mini's for you sometime soon so stop back when you can!