Hello Scrapland! I'm here to show you a beautiful new collab kit by SAHM Scrapper and Dream Big Designs. It's called "Homestead Harvest" and it's just gorgeous! The colors are so soft and lovely. I just loved playing with all of the great elements! This kit is perfect for this time of year. Here are a couple of pages I made with it:
And here's SAHM Scrapper's part of the collab: (The preview is linked to her store at STS.)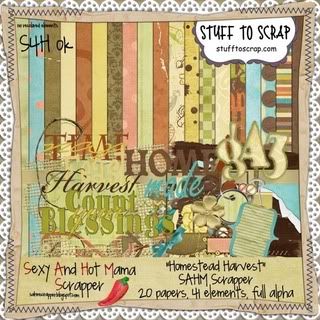 Here's a preview of Dream Big Designs' portion: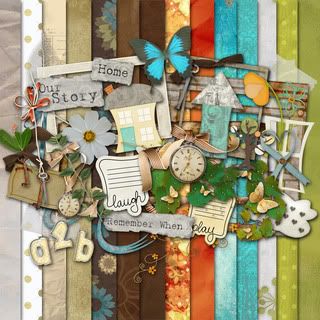 They are giving a couple of coresponding freebies away on their blogs this week so click
here
to go check it out!