Hello Scrapland! We are doing our very first blog train today! Its the May blog train for Stuff to Scrap. We're very excited to be a part of it! It has some really pretty colors and it's just in time to prepare for scrapping those Mother's Day photos.
If you are interested in joining this blog train for the June kit, you can head on over to
Stuff To Scrap Forum
and sign up! I really like the colors for June.
This is a layout I threw together with our portion of the kit: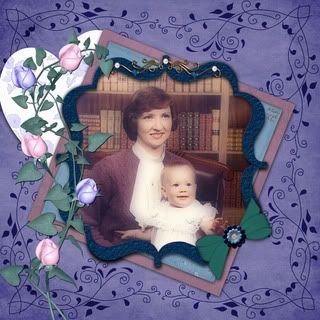 You can click on the preview to download our mini.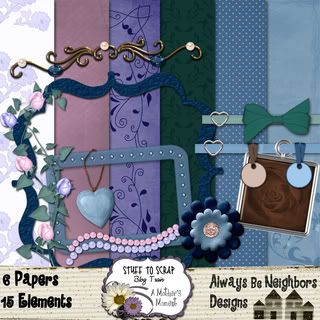 And here's the list of everyone in the blog train so head on over to the next stop and pick up some more goodies!
Als Archive
Always Be Neighbors
<----You Are Here
Becky Young Designs
By Glenda
Digi-designs by Nicole
Digital Scrap Fun
Dream Big Designs
Eva Marina Scraps
Every EverAfter Moment
Flower Scraps
Gettin' Scrappy with Britt
Jenasis Design
JennCk Designs
JIC Creations
JW Digi-Scraps
Mad Genius Designs
My Digaddiction
Nibbles Skribbles
Polka Dot Scrapper
Pure Pixel Designs
Scrappy Cocoa
Scraps of Ellay
Scrappin' Serenity
The Latest Scoop, Too
The Scrapping Sisters
The Scrappy Kat