Hello Scrapland! I just wanted to tell you all about what we are doing next week. If anyone is patiently awaiting a fabulous Coast Guard kit...it's coming, don't worry. Alice is just overwhelmed at the moment. Besides taking care of two kids, she's going to school for her masters AND she's in the process of buying a house/moving. So, in the mean time, I have something for you! The kit is called A Very Starry Night. It's a little boring in that it is not as unique as I usually do, but I really wanted to play around with the color pallette.
Before I show you the sneak peek, Christal made another awesome tag! This time using the Cammies part of the My Marine kit.
If you want to check out more, her site is
http://eastcoastsiggies.proboards.com/index.cgi
Ok, now for my very starry sneak peek: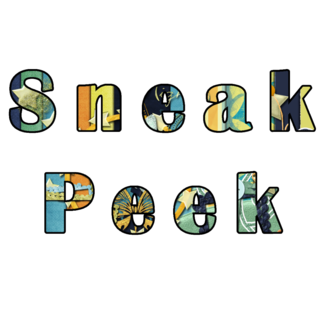 We'll see you next week!